Hi, we are Addicted to Humus
...and we created this blog together. We spend a lot of our lifetime in the kitchen cooking, baking, and creating! We hope to inspire you to be more confident in the kitchen, because making food from scratch can be really fun. We are happy to share our easy, plant-based recipes here with you!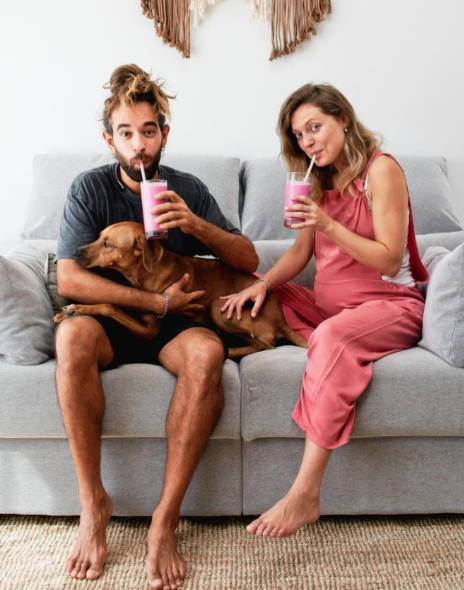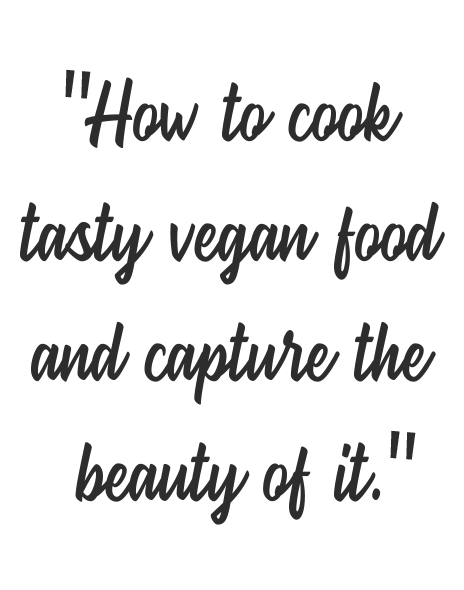 Do you remember the "got milk?" advertisement?
In 1993 this huge campaign was created to encourage people to consume cows milk. The advertisement showed celebrities with milk moustaches.
We believe that it is not necessary to drink cows milk every day, but that you should eat your HUMMUS every day! Find out more here.